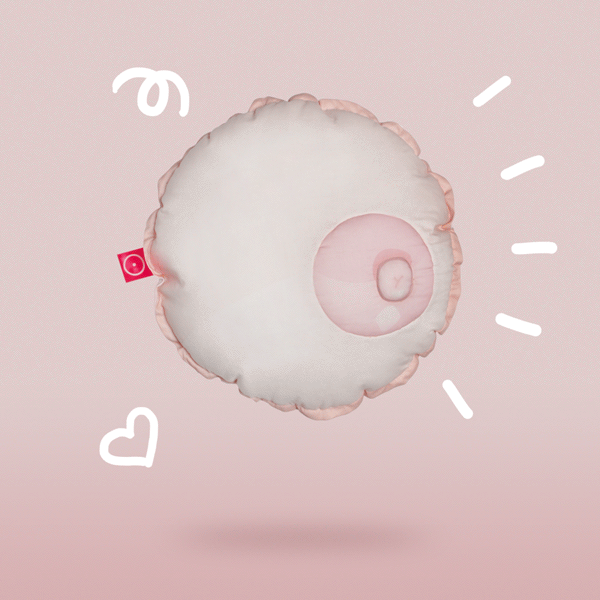 Shop
Bewb Pillow

The original Bewb Pillow! Have you hugged a bewb today? Available in 3 colors: Pink, Brown and Film Noir.


- Measures approx. 17" in diameter after stuffed.
- Nipples are quilted and puffy.
- All pillows are hand stitched and stuffed.
- Bewb & Nipple design printed & quilted on Combed Cotton
- Machine wash warm or cool on gentle cycle (please use phosphate-free detergents to prevent fading)
- Stick it in the dryer for extra perkiness!
*Colors of backing fabric may vary from product to product depending on what is locally available.
Please allow a minimum of 14 days for prep and shipping.
(Backordered items will be shipped out to you when available.)

Photo Credit: Kyle Hall
Model: Maribeth Wilcox